Recess Brand & Packaging
We were tasked to brand and design a CBD sparkling water beverage targeted to busy professionals who are overwhlemed, over-stimulated and over-caffinated. Taking cues from the idea of our favorite part of the day when we were kids, we designed a brand around the idea of what how we'd like to feel after taking an "adult recess"— cool, calm, and collected.
Role:
Design Director & Designer

Other Credits
Agency: Gin Lane
Creative Director: Camille Baldwin & Emmett ShineDesign: Stine Neilsen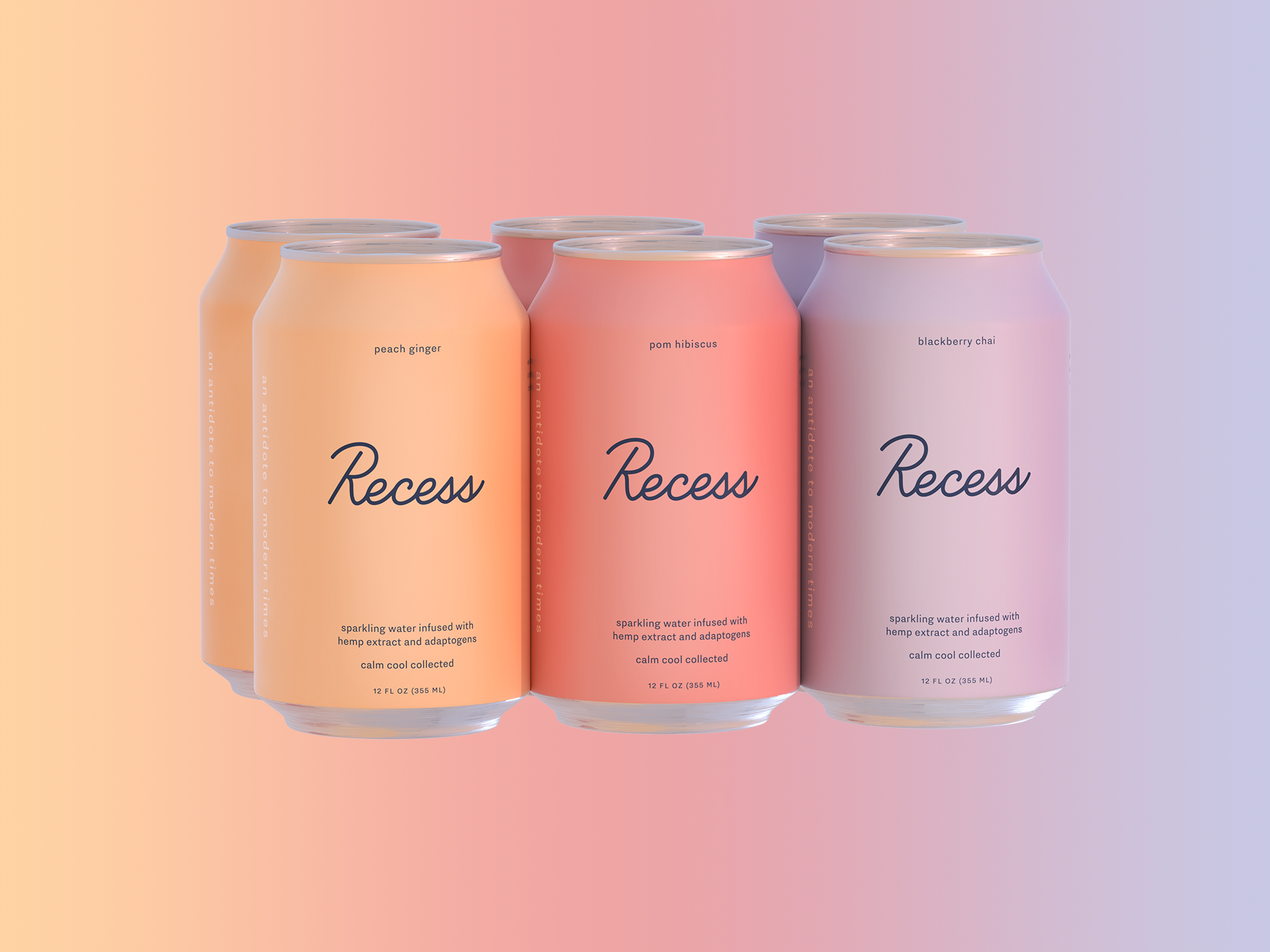 Sarah Flint Art Direction
Sarah Flint is a luxury shoe brand that recently pivoted their model to DTC. They needed brand definition and a new Art Direction aesthetic that stood her apart from other DTC brands in the apperal and shoe space.

We took a maximalist approach to the Art Direction that celebrated the beautiful fabrication of the Sarah Flint shoes and spoke to the power and elegance of the Sarah Flint woman.
Role
Art Director

Other Credits
Agency: Gin Lane
Creative Director: Camille Baldwin
Photography: Grant Cornett
Set Design: Sophie Leng
Wardrobe Styling: Liz Cresci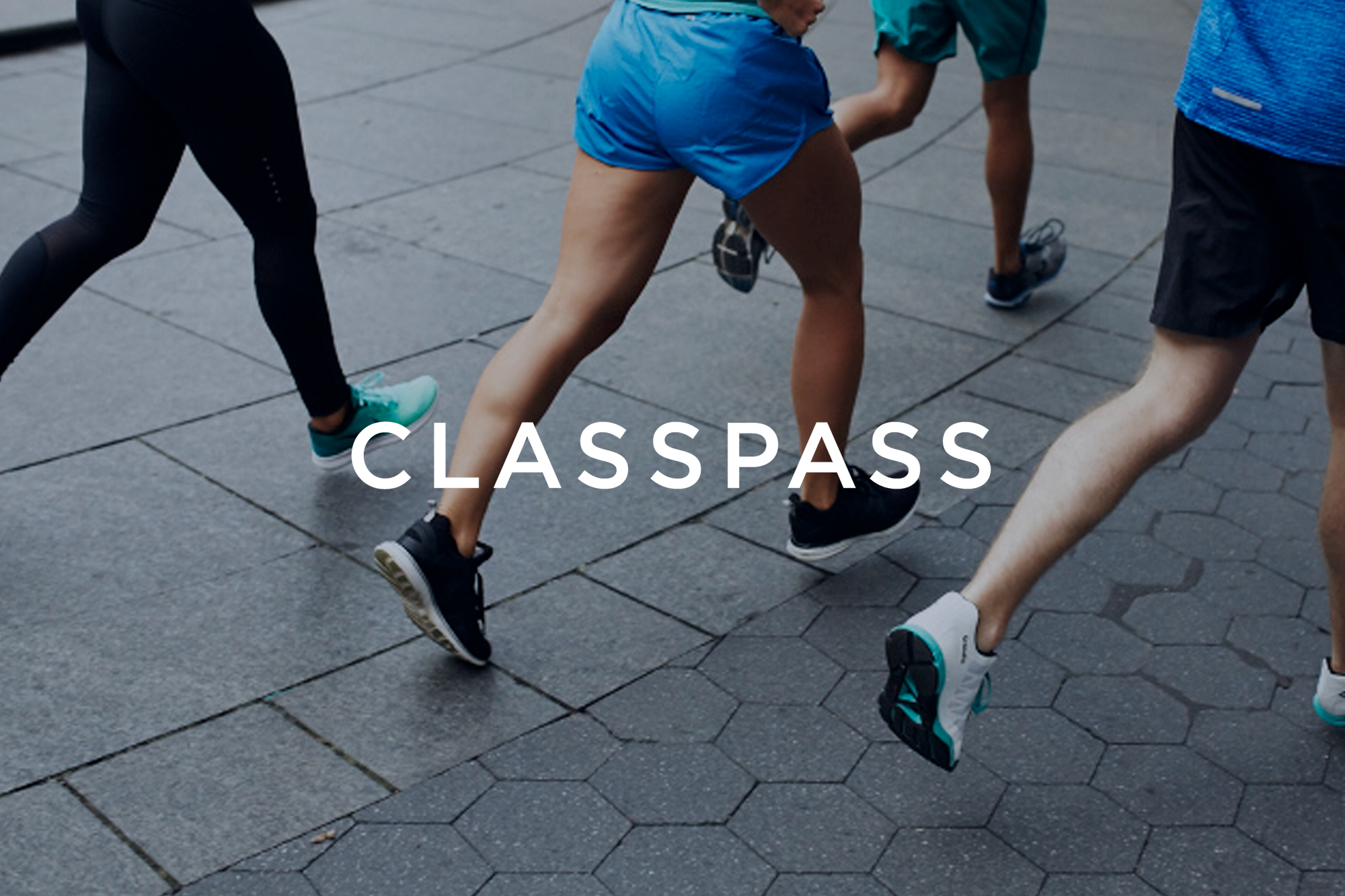 I lead the in-house ClassPass Brand Design team, and along with the team, created and developed the ClassPass brand which lived through multiple online and offline channels.


Role
Creative Director & Desiger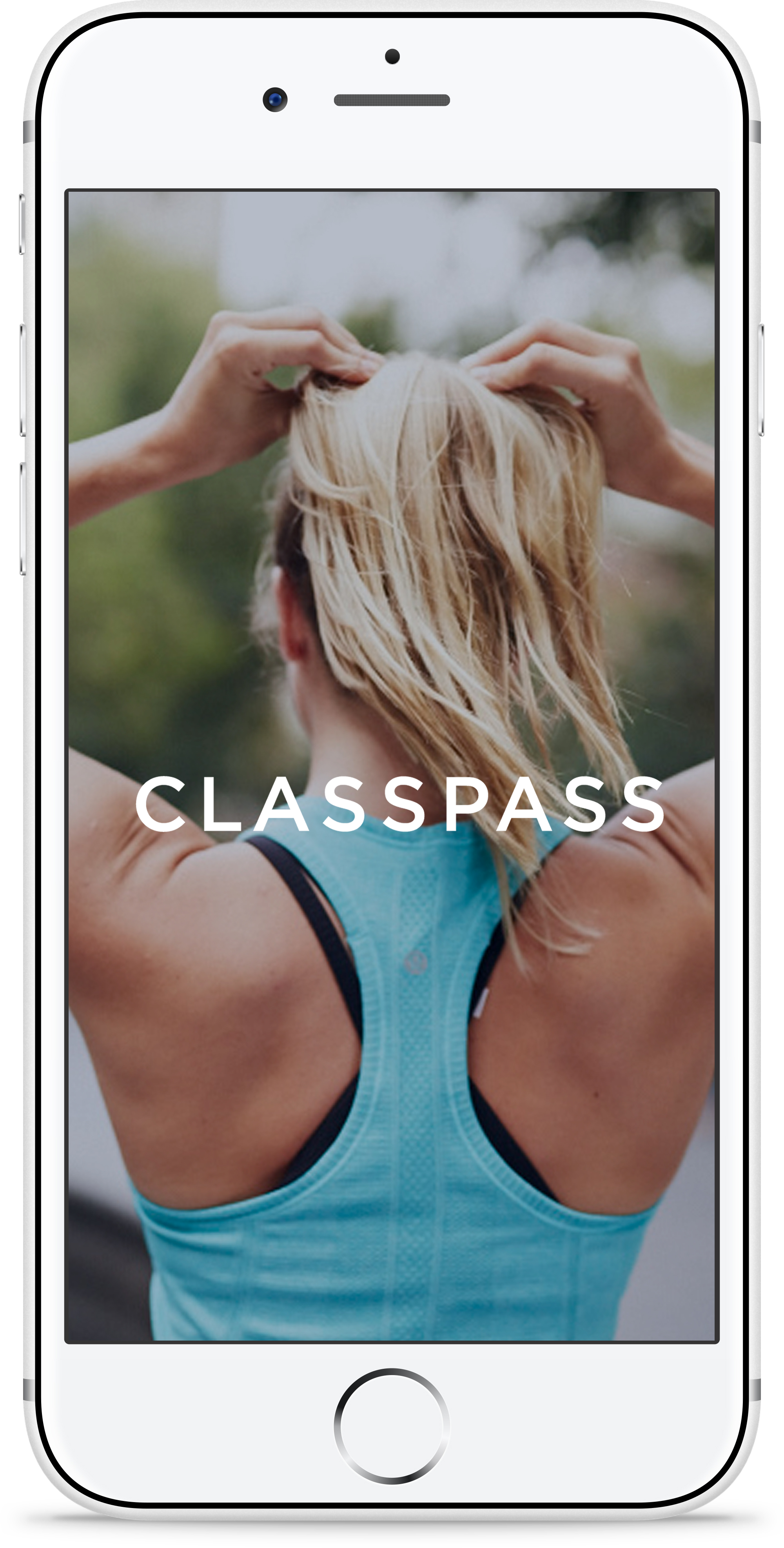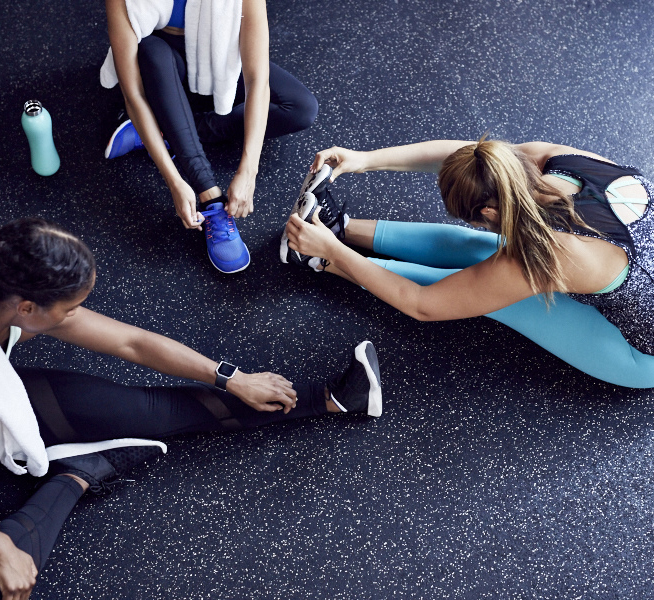 Photography by Tana Ghandi, Bekka Palmer, Sarah Forrest
Icons Illustrated by Laura Bohill
ClassPass Digital


I lead the task of setting the visual tone and style for the ClassPass desktop and mobile app.

Along with the in-house Product Design team, I helped design various parts of the ClassPass digital experience.






Role
Creative Director & Designer


ClassPass Collaborations
Thoughout the years, ClassPass has collaborated with great brands to bring unique experiences to the CP community. These include an activewear capsule collection with Outdoor Voices and an event activation at SXSW.
Role
Creative Director

Outdoor Voices x ClassPass
Working with Outdoor Voice's creative team, we created a co-branded capsule collection. The collection included a workout tank, leggings, and a tote designed using ClassPass icons. Each collection came with a set of printed postcards that were designed in the same pictograph style.
The Wellness Oasis at SXSW

ClassPass brought a bit of fitness and wellness to SXSW with the Wellness Oasis. Working with local fitness partners, ClassPass put together a schedule of where to workout during the weekend. We kicked things off with a party to help calm, rejuvinate and recharge our members.
Credits
Design: Kara Yeomans